Shirley Temple is on the
cover of this issue
looking very cute in her overalls in a wheat field in Kansas. I wanted to recreate this photo for the blog, but I actually don't know anyone with a wheat field. Amazing, isn't it, considering most of the state is blanketed with industrial farms? I'm totally considering buying a pair of overalls now, though.
I also love the article about
Britons outdoors
, especially the coverage of the
Duchess of Kent's hats at ascot
.
Find out how "Sweden has found the way to make capitalism serve the people" in
an article about the country
.
The photos accompanying
"Mothers and Daughters Wear the Same Clothes"
are great examples of casual '30s attire.
This article,
"Life Goes to a Party to Celebrate the End of Trolly Transportation in Tacoma, Wash."
makes me sad. A lot of towns, including Wichita, lost a great form of public transportation when trolly lines were removed and trolly cars were replaced with buses.
Just in time for Bastille Day, the
Movie of the Week
is
Marie Antoinette
: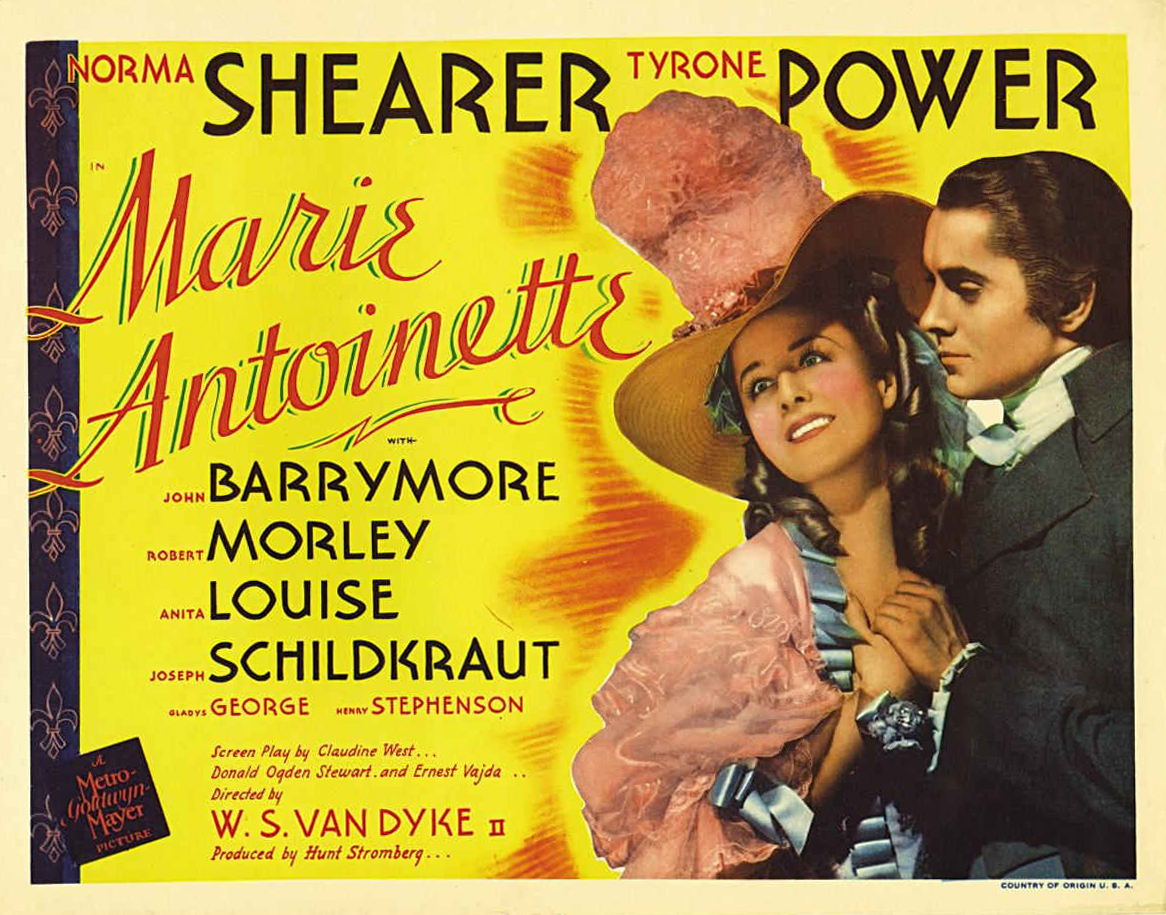 English-speakers may claim Marie Antoinette said, "Let them eat cake," but the literal translation from the French is "brioche." To be fair, there's no evidence the queen ever made this suggestion! However, a viewing of
Marie Antoinette
seemed like the perfect time to try out a recipe for
bread-machine brioche
I've been aching to try for a while now. There's also a
wonderfully photo-heavy tutorial
. The only change I made was leaving out the sugar topping, because I thought I had sanding sugar but I couldn't find it. The bread is more than delicious enough without it. I also froze the second loaf before its final rise, so that I wouldn't have a lot of stale brioche on my hands. In the handy tips department, return the second half of dough to the refrigerator while you braid the first half. It was so warm in the kitchen that it started to get melty and oily from the butter and I had to stick it back in the fridge to firm up. I also used my Silpat to form the dough, which made things easy-peasy. Oh, and be sure to add the extra egg yolk. My CSA eggs made the dough so yellow it looked (and felt) like Play-Dough, which was awesome.
Because you're wondering, I'll tell you that the brioche tastes at least as good as it looks, if I do say so myself. I think it might be better than some of the brioche we ate while in Paris...
Edited 7/13/11:
On
Laura
's suggestion, I'm submitting this post to
YeastSpotting
. Thanks, Laura!